Demo Time!
An overview of all demo's. Interaction with a demo beats reading and telling.
👆 Click the pictures below for a demo!
TIMELINE DEMO FOR A HISTORY OF NLP
This demo is created to show the integration of Streamlit with TimelineJS. It became a timeline about the history of Natural Language Processing!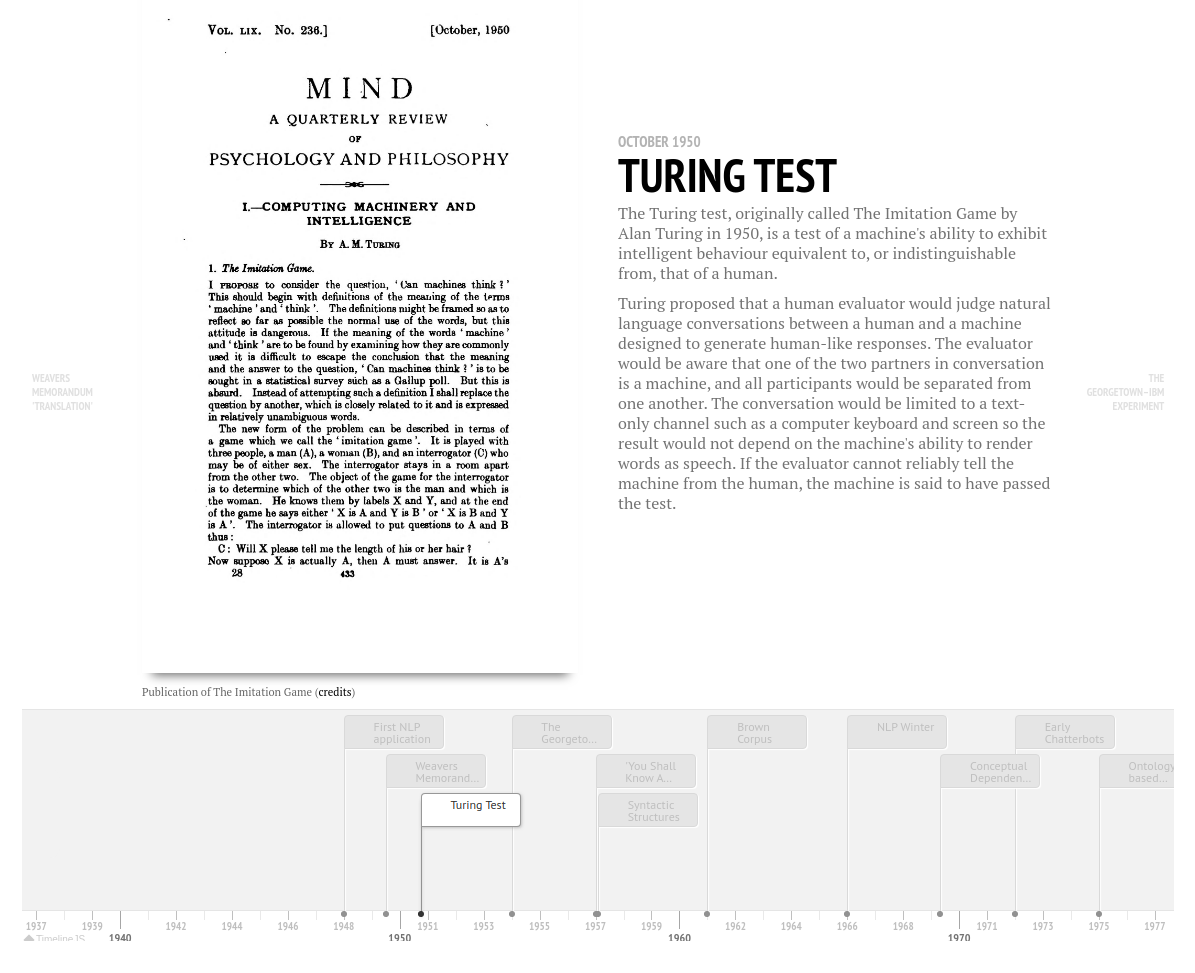 ---
CHRISTMAS LYRICS EMOTION DETECTOR
It started with the idea for a fun pre-christmas project and with the help of Plutchik's Wheel of Emotions and Zero-shot emotion classification with Transformers, it became this demo.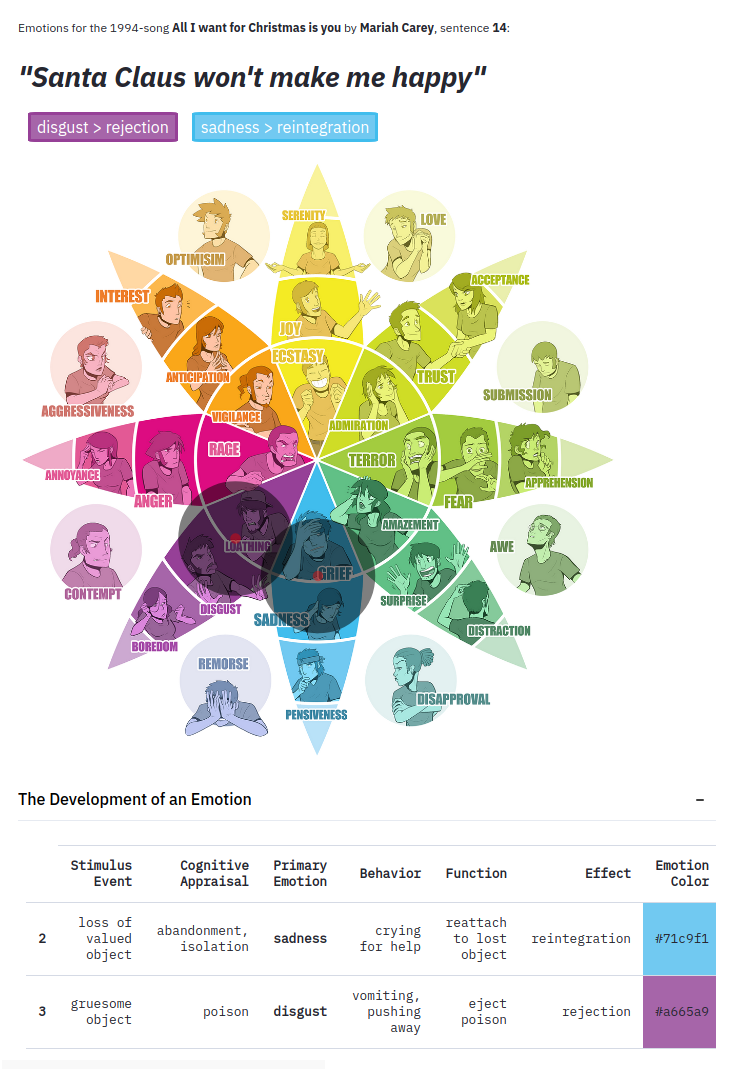 ---
CREATE YOUR OWN PERIODIC TABLE
After continuously editing the project table, I made a 'Periodic Table Creator' to dynamically rebuild the figure over and over again. I build it with the help of Streamlit and inspired by Bokeh-examples it became a dynamic creator that can be customized to your Periodic Table!

---
SCATTERTEXT DEMO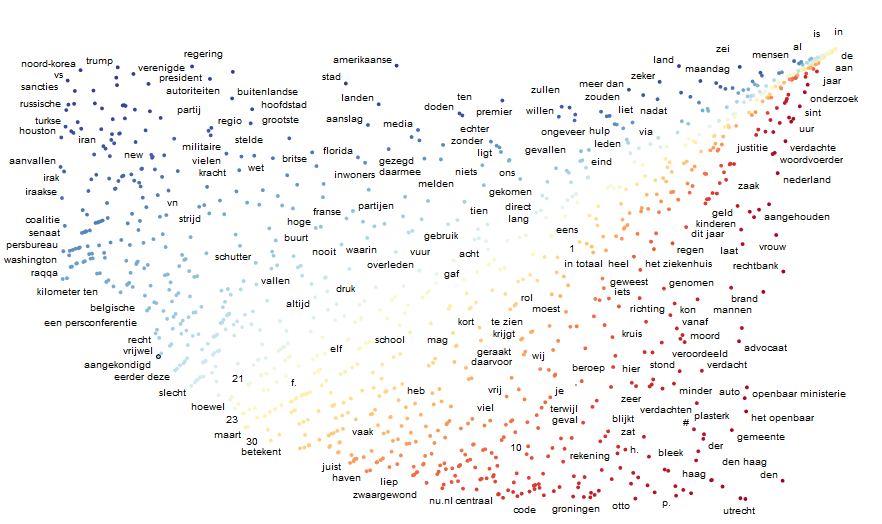 ---